WELCOME TO OUR GEORGETOWN OFFICE
At Anthony Medical & Chiropractic Center, we address the cause of your pain, not just the symptom. We believe that education is a big part of your success. Call today!
WELCOME TO OUR GEORGETOWN OFFICE
At Anthony Medical & Chiropractic Center, we address the cause of your pain, not just the symptom. We believe that education is a big part of your success. Call today!
For First Time Visitors to Our Office
Chiropractor Georgetown TX
We do our best to provide our patients with the highest level of care through a team approach. We have an amazing group of physicians with diverse training to provide complete and thorough chiropractic care in Georgetown. Our services include chiropractic, massage therapy, corrective exercises, and assisted stretching. We have a medical team that offers services such as pain management. We believe our team offers the very best option in Georgetown for the reduction of pain and restoration of mobility and function.
We chose to practice in Georgetown, TX because we all love central Texas and enjoy serving the great people that live in this area. Anthony Medical and Chiropractic is the best choice for chiropractic and wellness services in Central Texas. To schedule an appointment today, click on our New Patient Special on our homepage, enter your information, and we will reach out to you shortly!
Our location breaks off of I35 onto Cooperative Way. Our Georgetown chiropractic clinic is next to Georgetown Medical Clinic, Airborn Inc, Lorem Technologies, and Texas Electric Cooperatives. Additionally, you can give us a call directly at (512) 630-0060
Anthony Medical & Chiropractic Center
Unlike any other clinic in Georgetown, our medical and chiropractic clinic offers multiple services that make patient care convenient and affordable. When you become a patient at our clinic you will have access to multiple providers, medical, chiropractic, and massage. With many different providers under one roof, you can be confident we will know how to best treat your condition as a team. This approach allows you to choose the services you need, all within one clinic. Our clinic also has multiple massage therapists that specialize in multiple different massage techniques. We accept most major medical insurances and have affordable out-of-pocket and payment plan options. We also offer military discounts and accept Tricare dependent, and Tricare retired.
Some of the most common conditions we treat at our Georgetown location are sciatica, back pain, shoulder pain, sports injuries, whiplash, neck pain, migraines, headaches, stress, allergies, fatigue, and auto injuries.
We Provide Multiple Specialties so Your Care is at One Convenient Location
DON'T LET THESE SYMPTOMS GET YOU DOWN
Headaches
Sciatica
Neck Pain
Fibromyalgia
Back Pain
Arthritis
Leg Pain
Carpel Tunnel
Personal Injury
Decreased Energy
Low Metabolism
Neuralgia
Fatigue
Depression
Anxiety
Low Vitamin Levels
Trouble Sleeping
Low Hormone Levels
Prenatal Discomfort
Allergies
Intimacy Issues
Irritability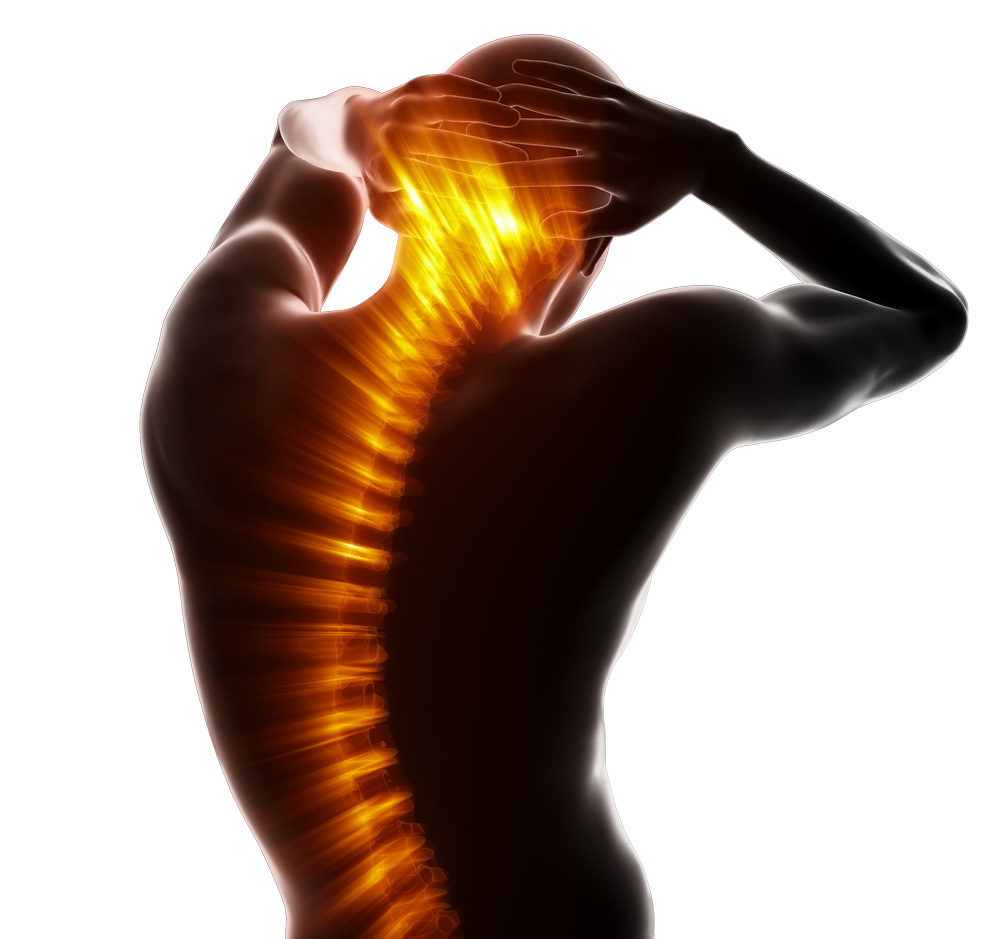 We Discover the Cause of Your Symptoms
misconception about chiropractic care

A common misconception about chiropractic care is that chiropractic adjustments hurt! Generally, chiropractic care does not hurt and aims to reduce pain. Additionally, there is a misconception that chiropractic care is not safe or that it is only beneficial for treating back pain. Chiropractic care is safe for both adults and children and treats various ailments.

INSURANCE ACCEPTED AND PAYMENT PLANS

In our office, we are able to offer high-quality medical service at a low cost to our patients. We accept most insurances, including Blue Cross Blue Shield, Aetna, Cigna, United Health Care, Mail Handles, UMHB, GEHA, Scott and White, as well as Medicare.

For those chiropractic and pain management patients who lack insurance or coverage for chiropractic or pain management care, we do not want you to go without treatment for your condition. We keep our rates as inexpensive as possible, and offer several flexible payment plans that allow you to make your appointment and spread your payments out, allowing you to get on the path to better health right away. We also offer complimentary consultations to first-time patients.

If you are at all unsure about your health insurance coverage we encourage you to contact us. We are happy to perform a free benefits check of your insurance plan to help you answer any questions you may have about your insurance coverage.

Rest assured, you will be in good hands with the chiropractic team at Anthony Medical & Chiropractic Center. If you have any questions, feel free to contact our team in Temple. We are here to help you achieve your health goals.