WELCOME TO OUR TEMPLE OFFICE
At Anthony Medical & Chiropractic Center, we address the cause of your pain, not just the symptom. We believe that education is a big part of your success. Call today!
WELCOME TO OUR TEMPLE OFFICE
At Anthony Medical & Chiropractic Center, we address the cause of your pain, not just the symptom. We believe that education is a big part of your success. Call today!
For First Time Visitors to Our Office
Welcome to Anthony Medical & Chiropractic Center
If you are in search of a chiropractor in Temple, it makes sense to choose an experienced team of providers you can trust to care for your wellness needs. Our comprehensive approach ensures we give you the best opportunity to achieve optimal health.
There are many people in our area living with daily pain and discomfort that don't understand how our services can bring relief. Our providers have the training and experience to treat a wide range of musculoskeletal issues and associated conditions as well.
In addition to our highly sought after care services, we have multi-specialty services that make being seen at any of our locations not only convenient, but also efficient for our patients.
Anthony Medical & Chiropractic Center
Everyone deserves the right medical care at the right time to return to the highest level of wellness possible. That is why we have created our services so our patients can reduce the number of care visits they require by combining their treatments and therapies on a single visit, not multiple visits scattered over a week or longer.
We have specialty services ranging from physical therapy and medical massage to more health-focused care such as hormone replacement and vitamin replacement therapy. That is why our initial consultation is a thorough review and assessment of the patient's healthcare needs.
At Anthony Medical & Chiropractic Centers, we have case managers that work alongside each patient to assure their specific wellness needs have been identified as well as being met. Our team works in collaboration with the patient to improve their wellness outcome. Our goal is to return each patient to the highest level of wellness available to them.
We Provide Multiple Specialties so Your Care is at One Convenient Location
DON'T LET THESE SYMPTOMS GET YOU DOWN
Headaches
Sciatica
Neck Pain
Fibromyalgia
Back Pain
Arthritis
Leg Pain
Carpel Tunnel
Personal Injury
Decreased Energy
Low Metabolism
Neuralgia
Fatigue
Depression
Anxiety
Low Vitamin Levels
Trouble Sleeping
Low Hormone Levels
Prenatal Discomfort
Allergies
Intimacy Issues
Irritability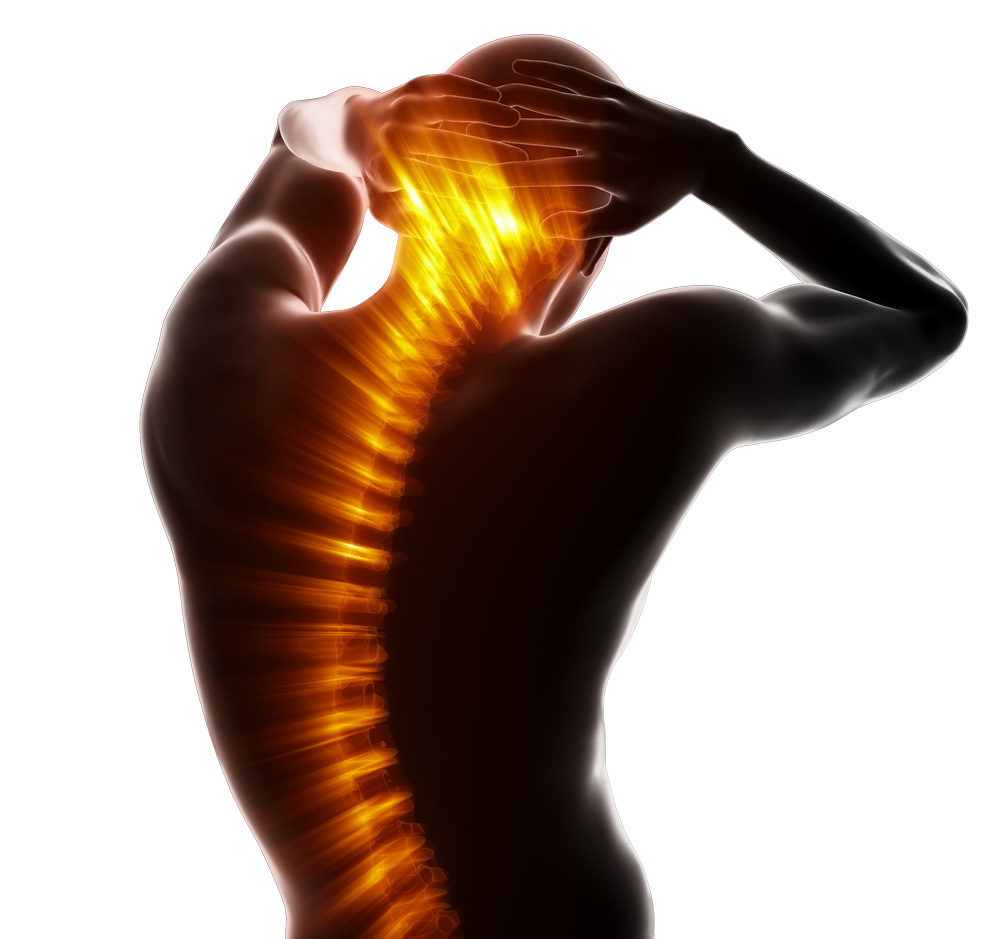 We Discover the Cause of Your Symptoms
TRAINING OF A CHIROPRACTOR

Patients regularly underestimate the amount of training and education chiropractors must undergo before fully allowed to practice. In fact, chiropractors have among the most rigorous coursework required in the medical field. The amount of schooling required is on par with that of physicians. Once chiropractic students make their way through the basic medical coursework in their undergraduate studies, they must be accepted and graduate from a 4-year chiropractic college. Throughout their four years at a highly-specialized chiropractic college, their knowledge is constantly being built and tested.

INSURANCE ACCEPTED AND PAYMENT PLANS

In our office, we are able to offer high-quality medical service at a low cost to our patients. We accept most insurances, including Blue Cross Blue Shield, Aetna, Cigna, United Health Care, Mail Handles, UMHB, GEHA, Scott and White, as well as Medicare.

For those chiropractic and pain management patients who lack insurance or coverage for chiropractic or pain management care, we do not want you to go without treatment for your condition. We keep our rates as inexpensive as possible, and offer several flexible payment plans that allow you to make your appointment and spread your payments out, allowing you to get on the path to better health right away. We also offer complimentary consultations to first-time patients.

If you are at all unsure about your health insurance coverage we encourage you to contact us. We are happy to perform a free benefits check of your insurance plan to help you answer any questions you may have about your insurance coverage.

Rest assured, you will be in good hands with the chiropractic team at Anthony Medical & Chiropractic Center. If you have any questions, feel free to contact our team in Temple. We are here to help you achieve your health goals.
TRUSTED CHIROPRACTOR: READ OUR REVIEWS