WELCOME TO OUR WACO OFFICE
At Anthony Medical & Chiropractic Center - Waco, we address the cause of your pain, not just the symptom. We believe that education is a big part of your success. Call today!
WELCOME TO OUR WACO OFFICE
At Anthony Medical & Chiropractic Center - Waco, we address the cause of your pain, not just the symptom. We believe that education is a big part of your success. Call today!
For First Time Visitors to Our Office:
We do our best to provide our patients with the highest level of care through a team approach. We have an amazing group of physicians with diverse training to provide complete and thorough chiropractic care in Waco. Our services include chiropractic, massage therapy, corrective exercises, and assisted stretching. We have a medical team that offers services such as pain management and weight loss programs. We believe our team offers the very best option in Waco for the reduction of pain and restoration of mobility and function.
We chose to practice in Waco, TX because we all love central Texas and enjoy serving the great people that live in this area. Anthony Medical and Chiropractic is the best choice for chiropractic and wellness services in Central Texas. To schedule an appointment today, click on our New Patient Special on our homepage, enter your information, and we will reach out to you shortly!
Our Waco location is located across from Franklin Ave and off of West Waco Drive. Our Waco chiropractor clinic is in the same Plaza as Burlington Coat Factory, Chuck E Cheese, and across from Discount Tire. (Where the Souper Salad was located) Additionally, you can give us a call directly at (254) 537-1064
AT ANTHONY MEDICAL & CHIROPRACTIC CENTER
Unlike any other clinic in Waco, our medical and chiropractic clinic offers multiple services that make patient care convenient and affordable. When you become a patient at our clinic you will have access to multiple providers, medical, chiropractic, and massage. With many different providers under one roof, you can be confident we will know how to best treat your condition as a team. This approach allows you to choose the services you need, all within one clinic. Our clinic also has multiple massage therapists that specialize in multiple different massage techniques. We accept most major medical insurances and have affordable out-of-pocket and payment plan options. We also offer military discounts and accept Tricare dependent, and Tricare retired.
Some of the most common conditions we treat at our Waco location are sciatica, back pain, shoulder pain, sports injuries, whiplash, neck pain, migraines, headaches, stress, allergies, fatigue, and auto injuries.
A common misconception about chiropractic care is that chiropractic adjustments hurt! Generally, chiropractic care does not hurt and aims to reduce pain. Additionally, there is a misconception that chiropractic care is not safe or that it is only beneficial for treating back pain. Chiropractic care is safe for both adults and children and treats various ailments.
We Provide Multiple Specialties so Your Care is at One Convenient Location
Don't Let These Symptoms Get You Down
Headaches
Sciatica
Neck Pain
Fibromyalgia
Back Pain
Arthritis
Leg Pain
Carpel Tunnel
Personal Injury
Decreased Energy
Low Metabolism
Neuralgia
Fatigue
Depression
Anxiety
Low Vitamin Levels
Trouble Sleeping
Low Hormone Levels
Prenatal Discomfort
Allergies
Intimacy Issues
Irritability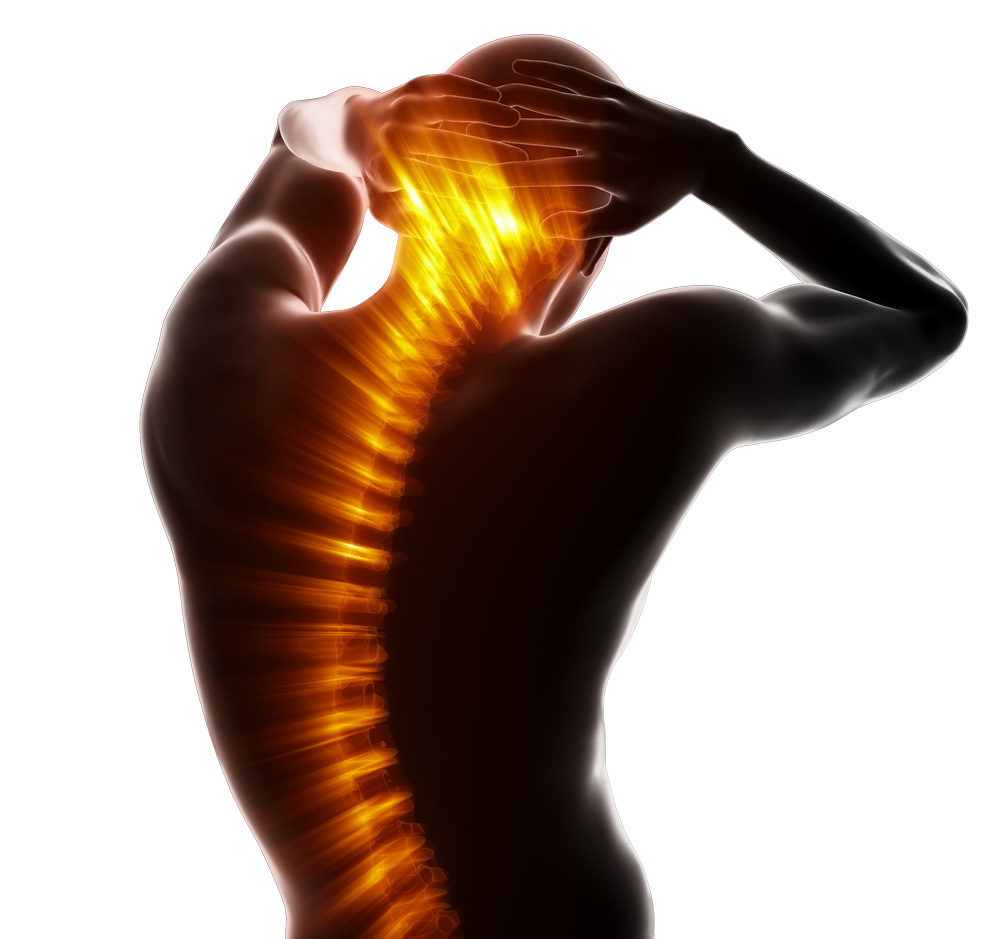 We Discover the Cause of Your Symptoms
OUR PROVIDERS

Our patients have highly-skilled professionals coordinating their care to recover from injury, manage chronic care issues, or improve individual wellness to become active participants in their daily lives. Our providers are at the forefront of medicine by always exploring cutting edge technologies and treatments to improve our patient's health. Our physicians, therapists, and certified staff undergo rigorous training and continuing education to provide the highest level of service excellence to our patients in Central Texas. In addition, our support staff is among the top tier employees in their area of specialty. To give our patients the best care possible, we seek out these top tier individuals to become part of the Anthony family. Improving your health and well-being is why we are here. That is our commitment. We look forward to caring for you.

Looking Beyond the pain

When a patient comes to any of our locations, we take the appropriate time to explore the cause of the illness or injury. If it is musculoskeletal, our chiropractic team understands the process it takes to make carefully placed adjustments to realign the spine. These adjustments allow the muscle tissues to properly support the spine and vital neurological processes that occur within it. When the spine is able to function without interference, the body is better able to facilitate healing, thereby relieving pain and restoring health in a variety of ways. Rest assured, you will be in good hands with the chiropractic team at Anthony Medical & Chiropractic Centers. If you have any questions, feel free to contact our team. We are here to help you achieve your health goals.