WELCOME TO OUR WACO OFFICE
At Anthony Medical & Chiropractic Center - Waco, we address the cause of your pain, not just the symptom. We believe that education is a big part of your success. Call today!
WELCOME TO OUR WACO OFFICE
At Anthony Medical & Chiropractic Center - Waco, we address the cause of your pain, not just the symptom. We believe that education is a big part of your success. Call today!
For First Time Visitors to Our Office:
Welcome to Anthony Medical & Chiropractic Center
If you are in search of a health and wellness services in Waco, it makes sense to choose an experienced team of providers you can trust to care for your needs. Our comprehensive approach to healthcare ensures we give you the best opportunity to achieve optimal health.
There are many people in our area living with daily pain and discomfort that don't understand how our services can bring relief. Our providers have the training and experience to treat a wide range of musculoskeletal issues and associated conditions as well.
In addition to our highly sought after care services, we have multi-specialty services that make being seen at any of our locations not only convenient, but also efficient for our patients.
AT ANTHONY MEDICAL & CHIROPRACTIC CENTER
Everyone deserves the right to have the appropriate medical care needed to return to the highest level of wellness possible. That is why we have created our selection of services so our patients can reduce their number of care visits. We do this by combining their treatments and therapies on a single visit, not multiple visits scattered over a week or longer.
We have specialty services ranging from physical therapy and medical massage to more health-focused care such as hormone replacement and vitamin replacement therapy. That is why our initial consultation is a thorough review and assessment of the patient's healthcare needs.
At Anthony Medical & Chiropractic Centers, we have case managers that work alongside each patient to assure their specific wellness needs have been identified as well as being met. Our team works in collaboration with the patient to improve their wellness outcome. Our goal is to return each patient to the highest level of wellness available to them.
We Provide Multiple Specialties so Your Care is at One Convenient Location
Don't Let These Symptoms Get You Down
Headaches
Sciatica
Neck Pain
Fibromyalgia
Back Pain
Arthritis
Leg Pain
Carpel Tunnel
Personal Injury
Decreased Energy
Low Metabolism
Neuralgia
Fatigue
Depression
Anxiety
Low Vitamin Levels
Trouble Sleeping
Low Hormone Levels
Prenatal Discomfort
Allergies
Intimacy Issues
Irritability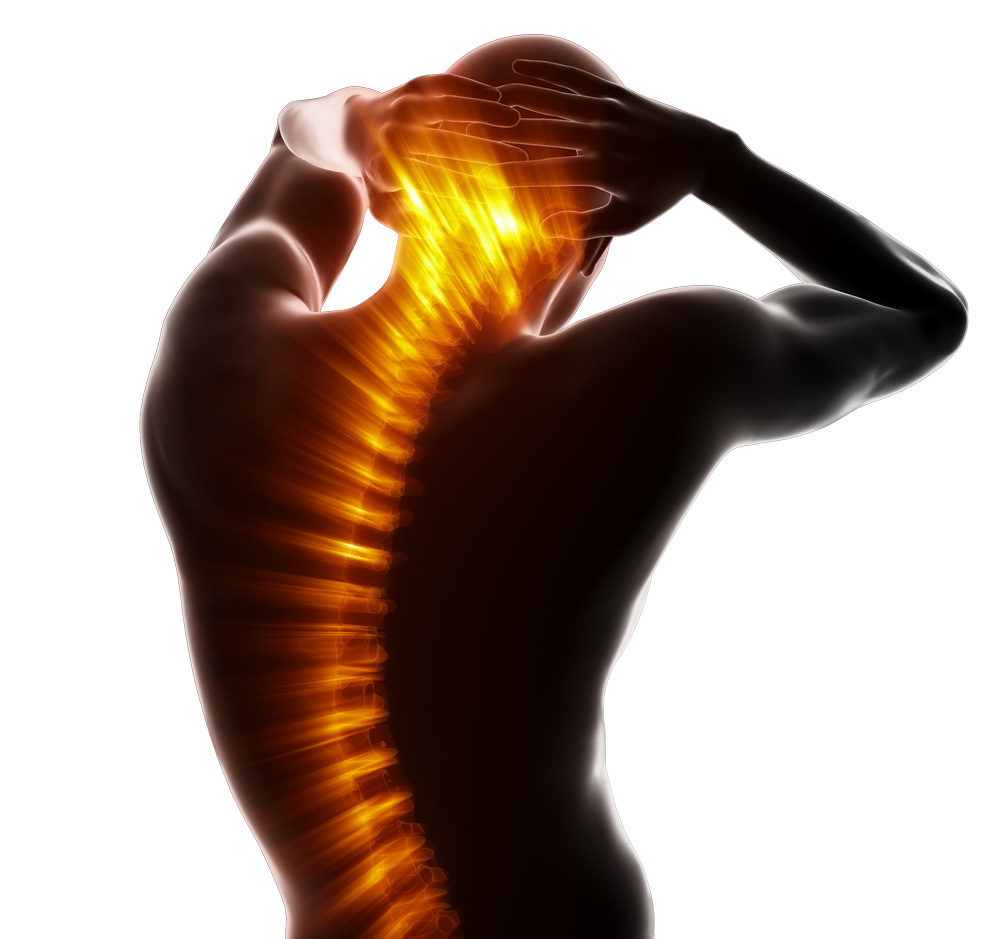 We Discover the Cause of Your Symptoms
OUR PROVIDERS

Our patients have highly-skilled professionals coordinating their care to recover from injury, manage chronic care issues, or improve individual wellness to become active participants in their daily lives. Our providers are at the forefront of medicine by always exploring cutting edge technologies and treatments to improve our patient's health. Our physicians, therapists, and certified staff undergo rigorous training and continuing education to provide the highest level of service excellence to our patients in Central Texas. In addition, our support staff is among the top tier employees in their area of specialty. To give our patients the best care possible, we seek out these top tier individuals to become part of the Anthony family. Improving your health and well-being is why we are here. That is our commitment. We look forward to caring for you.

Looking Beyond the pain

When a patient comes to any of our locations, we take the appropriate time to explore the cause of the illness or injury. If it is musculoskeletal, our chiropractic team understands the process it takes to make carefully placed adjustments to realign the spine. These adjustments allow the muscle tissues to properly support the spine and vital neurological processes that occur within it. When the spine is able to function without interference, the body is better able to facilitate healing, thereby relieving pain and restoring health in a variety of ways. Rest assured, you will be in good hands with the chiropractic team at Anthony Medical & Chiropractic Centers. If you have any questions, feel free to contact our team. We are here to help you achieve your health goals.